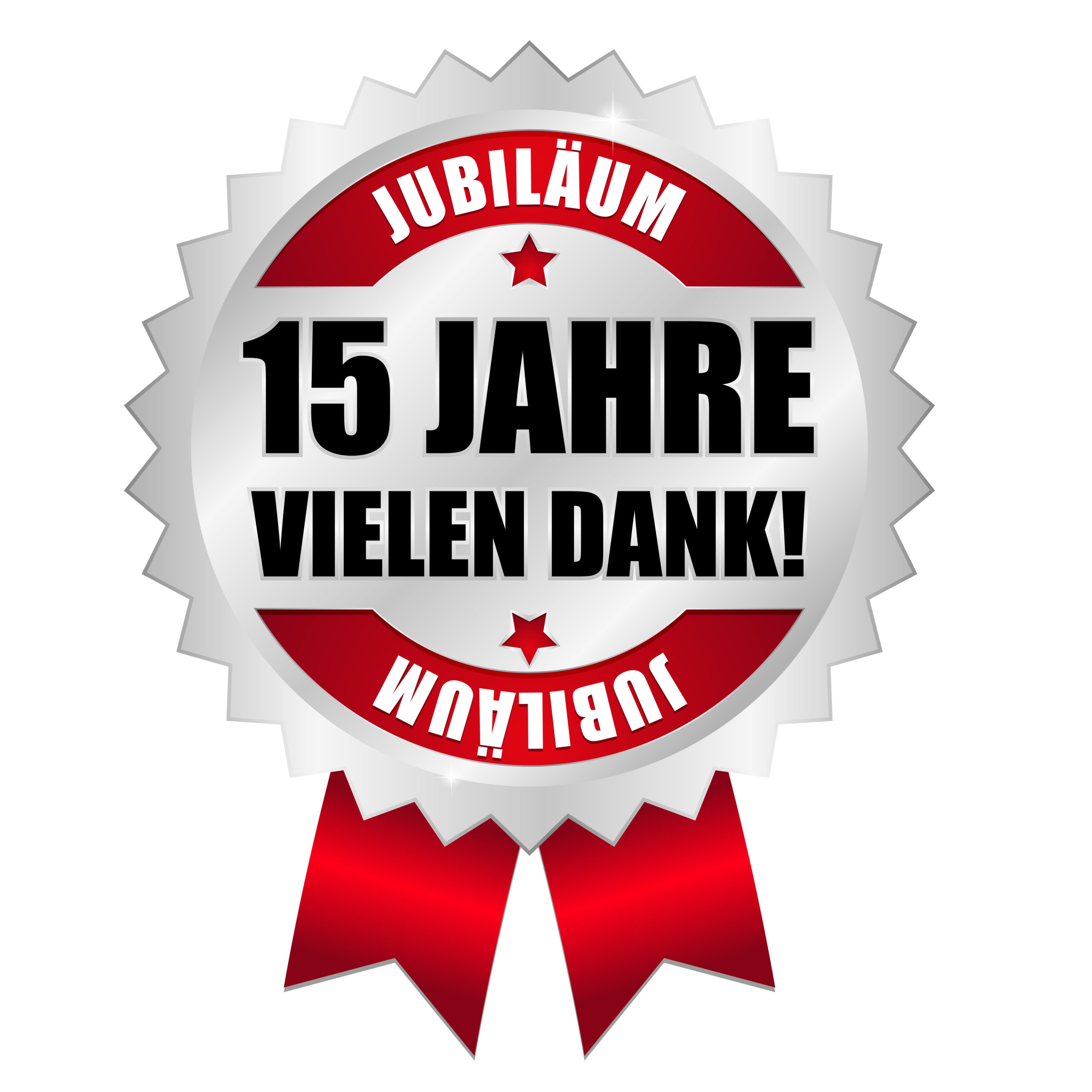 Wer wir sind und was wir tun.
Firmenprofil
Für Qualität, Erfahrung und hohe Beratungskompetenz steht die alteingesessene Firma XXX in XX.
Über Jahre hinweg wurde ein treuer und zufriedener Kundenstamm in der Region aufgebaut. Denn Erfolg ist keine Sache des Zufalls – sondern Ergebnis serviceorientierter und verlässlicher Arbeit zu wettbewerbsfähigen Konditionen.
MetallbauExpert & modern systems

MetallverarbeitungWaste management

CNC-FräsenEquipment relocation

CAD DesignElectrical supply stores
Professionalität und Know-how sind bei uns keine Fremdworte.
Kompetenz, Zuverlässigkeit

und Serviceorientierung

!
Das Herz des Betriebes ist XX. Die Firma bietet seinen Kunden alles rund das Thema XX und XX an. Mit dem Schwerpunkt auf XX.
Top Team
If you're going to be stupid, you have to be tough!
Know-how
Ignoring a warning can cause much mourning

Erfahrung
Make your plant the best, safer than all the rest
Modernes Arbeitsmaterial
Life did not begin by accident. don't end it as one
Platzhalter Text
We can assist you in the modernization of your facility, the installation and repair of your equipment, and general and preventive plant maintenance.
Platzhalter Text
Our technicians are fully trained in the many fields of industrial installation, maintenance, and repair. Our technicians are available 24 hours a day, 7 days a week to assist you.
Platzhalter Text
Because no plant can afford an inefficient operation or unplanned downtime, XTRA Industrial Technologies' Mechanical Services Group in united states.
Platzhalter Text
XTRA Industrial Technologies has been our go-to resource for equipment installation and emergency repair services for years, The best company in the World.
Sie möchten ein Angebot?
Bei uns sind Angebote kostenlos. Gerne kommen wir auch bei Ihnen vorbei.